SHIPPING ALERT:
An Unprecedented Increase In Online Shopping Will Create Delays.
LEARN MORE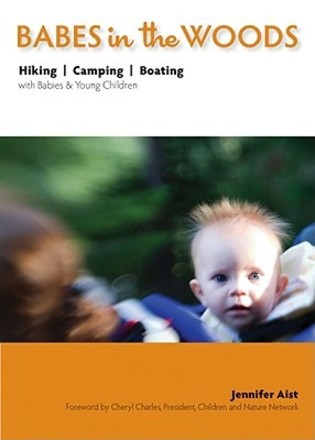 Now Viewing:

Default
Babes in the Woods
Our Price


$16.95



Item # 1594853432
Description
Item Specs
Product Reviews
Theres a lot of information out there about introducing school-age kids to the outdoors, but what about babies and toddlers? Author Jennifer Aist bridges that gap and shares her tried and tested advice for active new parents. Babes in the Woods introduces outdoorsy moms and dads to the joy and vigor of taking babies and toddlers into the woods at a very early age. Well-organized chapters offer functional solutions for appropriate gear, clothing, and food, nature games to play, and tips on potty breaks and sleeping outdoors--but most importantly, Aist explores all the reasons why introducing even the youngest of children to wilderness experiences is healthy, rewarding, and fun.
Features:
Whether planning a short day hike, a car camping trip, a base camp adventure, or a backpacking excursion, Aist covers every season and climate, while confirming that babies are well-suited for the mountains, the water, and the adventures that lie beyond.
Author: Jennifer Alst
Publisher: Mountaineers Books
ISBN: 1-59485-343-2
Pages: 176
No reviews have been written for this product.
Be the first one! – Write a Review