SHIPPING ALERT:
An Unprecedented Increase In Online Shopping Will Create Delays.
LEARN MORE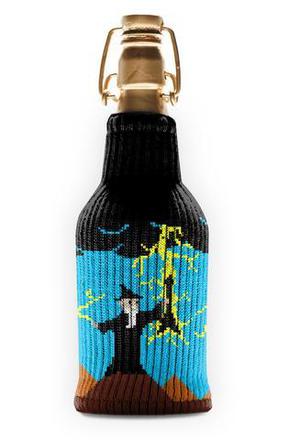 Now Viewing:

Default
Freaker - Lord of the Strings
Our Price


$12.00



Item # J08
Description
Item Specs
Product Reviews
Is this the real life? Is it just fantasy air guitar? IT DOESNT MATTER. Theres an unimaginable power in you, one that you need to use for good. The string is yours, Frodo. Now hold your guitar closely and whisper 3 times slowly: My Precious.
Features:
Freaker bottle covers are One-Size-Fits-Most!
Insulates!! (I know, I know, big words. Here: It keeps all your drinks cold!)
Made in the Freakin USA! American jobs thank you kindly for your support!
Machine Washable!
No reviews have been written for this product.
Be the first one! – Write a Review