Shasta Headband - Women`s
---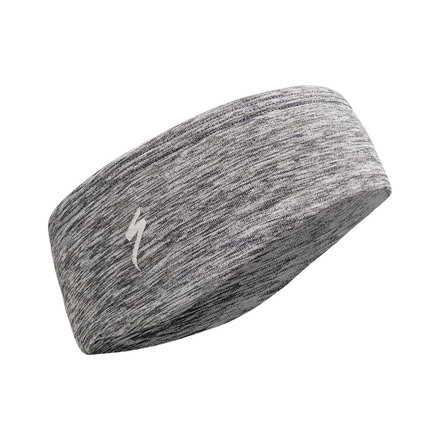 OUR PRICE

$18.00

Avg. Product Rating
PRODUCT DESCRIPTION
While the headband`s primary goal is minimize your exposure to the elements, managing moisture buildup is an equal priority. For this reason, it`s made from our VaporRize™ knit fabrics, which are lightweight, highly breathable, and extremely efficient at managing moisture. This way, you`ll stay warm without running the risk of having your icy sweat turning you all cold and clammy.
Features:
VaporRize™ knit fabrics are constructed to provide a lightweight, breathable, and moisture-wicking layer that works as an extra layer of protection to combat exposure.
Reflective elements increase your visibility to motorists and other riders in low-light conditions.
Deflect® UV 50+ protects your skin from harmful, ultraviolet rays.