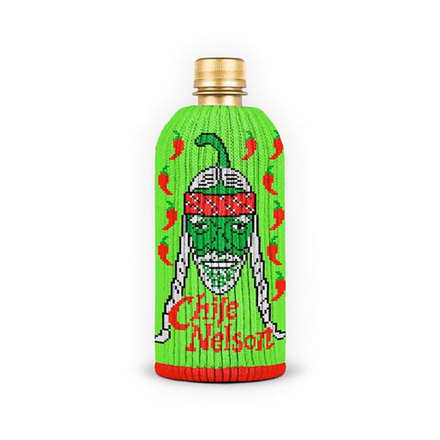 Now Viewing:

Default
Freaker - Chile Nelson
Our Price


$12.00



Item # G-07
Description
Item Specs
Product Reviews
Our buddy Oliver told us that if you put this Freaker on the right bottle, youre in the right mindset, and you play your favorite album backwards, it Chile will come to life and start singing. #UrbanLegends
Features:
Freaker bottle covers are One-Size-Fits-Most!
Insulates!! (I know, I know, big words. Here: It keeps all your drinks cold!)
Made in the Freakin USA! American jobs thank you kindly for your support!
Machine Washable!
No reviews have been written for this product.
Be the first one! – Write a Review